Results for Sunday, May 4, 2014
Class debuts!
Omaha 4, Oklahoma City 1
W- Sugar Ray Marimon (3-1)
L- Rudy Owens (2-1)
S- Kameron Loe (1)
OKC home runs: Andy Simunic (1, solo in 7th)
The OKC offense has really hit a rut; this was the 6th straight game in which they've scored 3 runs or fewer, and they've scored just 10 runs over their last 6 contests.
Andy Simunic went 2-3, and his solo homer (1) in the 7th inning accounted for the RedHawks' lone run. Jon Singleton also went 2-3 with a double and a bunt single.
Rudy Owens threw 6 innings and allowed 4 runs (both on 2-run doubles) on 7 hits, walked 2, and struck out 3. Jason Stoffel walked 2 in the 7th, but also struck out 2 in the inning. Josh Zeid worked around a walk to strike out the side in the 8th.
The series finale will take place later this morning, as Mike Foltynewicz will face Ramon Troncoso at 11:05 A.M.
San Antonio 6, Corpus Christi 4
W- Devin Jones (4-1)
L- Kyle Smith (0-1, 4-1 season)
S- Johnny Barbato (7)
CC home runs: None.
The Hooks fought back from an early 6-0 deficit, but ran out of steam.
All 4 Hooks runs came in the 5th. Matt Duffy ignited the rally by drawing a walk, and he scored the first run of the game on a double from Preston Tucker. An error allowed Jio Mier to reach while Tucker took 3rd; they both came home on Tyler Heineman's 2-run triple. Heineman would score on an M.P. Cokinos groundout. Duffy and Heineman had 2 hits apiece.
The Missions greeted Kyle Smith rather rudely in his AA debut. He went 5 innings and gave up 6 runs on 9 hits (3 solo homers) and struck out 6. Alex Sogard allowed 3 hits and struck out 1 over 3 scoreless, and Jorge De Leon worked around a hit to throw a scoreless 9th.
Game 3 of this series has Tommy Shirley on the mound, and he'll be taking on John Hussey. First pitch is at 7:10.
Lancaster 8, San Jose 6
W- Dan Minor (2-1)
L- Jorge Bucardo (0-2)
S- Mitch Lambson (2)
Lancaster home runs: Teoscar Hernandez (4, solo in 2nd)
The power of the 7th-inning stretch. The JetHawks erased a 5-2 deficit with a 6-run bottom of the 7th to take the series finale and 2 of 3 in the series.
Roberto Peña went 2-4 and hit an RBI single in the 4th to put the JetHawks on the board, down 3-1. Teoscar Hernandez went 3-5 with a solo homer in the 5th (4). After seeing his average drop to .234 on April 30, Hernandez has responded by going 7-12 with a couple of 3-hit games in the series to raise his average to .269.
Danry Vasquez, Ruben Sosa, and Tony Kemp all walked to begin the 7th, and Hernandez promptly sent them all home with a double that tied the game. Teoscar was credited with 2 RBI, as an error was committed on the play. Carlos Correa then hit a single and advanced to 2nd on a throw to 3rd. Rio Ruiz walked to re-load the bases. After Dan Gulbransen and Peña became the first 2 casualties of the inning, Carlos Perdomo came through with a 2-run single. Vasquez, who went 2-3 with a double and started all of this with a leadoff walk, came back up and hit an RBI single. Carlos Correa was 2-5 with 2 runs scored.
Kent Emanuel went 4.2 innings and allowed 5 runs on 7 hits, walked 2, and struck out 3 in his High-A debut. Dan Minor threw 2.1 scoreless, allowing a walk while fanning 2. Mitch Lambson was taken deep by Mitch Delfino to begin his outing... but no matter. After the homer, Lambson struck out the side in the 8th, and worked around a hit batter to close it out. He struck out 4 in 2 innings, and Delfino's home run was the only hit he gave up.
The JetHawks will now hit the road to begin a 4-game series in Lake Elsinore. Lance McCullers gets the start in the opener; his opponent will be Joe Ross. First pitch is at 6:05.
Beloit 6, Quad Cities 3
W- Junior Mendez (1-2)
L- Adrian Houser (0-1)
S- Sam Bragg (2)
QC home runs: None.
Well, the crooked-numbered inning bit Quad Cities once again, as a 4-run 5th was the difference for the Snappers.
Chan-Jong Moon hit a 1-out single in the top of the 1st, stole 2nd (8), and came around to score on a Conrad Gregor single. That would be QC's only run until Chase McDonald hit a 2-run single in the 8th. Jack Mayfield was the only River Bandit with a multi-hit day, going 2-5 with a double and a run scored. Mayfield is now on a 6-game hitting streak. Brett Phillips extended his hitting streak to 5 with a single in the 3rd.
Adrian Houser pitched 3.2 innings and gave up 5 runs on 5 hits, walked 5, and struck out 2. 4 of those 5 runs came in the 5th and came in the form of a Tyler Marincov grand slam. Tyler Brunnemann struck out 1 over 1.1 perfect innings, and Gonzalo Sañudo allowed a run on a force out in the 8th, a hit, and walked 2 in 3 innings.
The River Bandits will return home to open up a 3-game series against the Cedar Rapids Kernels. TBA (was Kent Emanuel's spot in the rotation) will take on Ethan Mildren at 7:00.
Three Stars: Position Players
3.

Tyler Heineman, C, Corpus Christi
2-4, 3B, 2 RBI, R
2.
Andy Simunic, Utility, Oklahoma City
2-3, solo HR (1) in 7th
1.
Teoscar Hernandez, CF, Lancaster
3-5, 2B, solo HR (4), 3 RBI, 2 R
Honorable Mentions:
Jon Singleton, Danry Vasquez, and Carlos Correa
Three Stars: Pitchers
The bullpens of all 4 teams combined to allow just 2 runs on 7 hits.
4. Quad Cities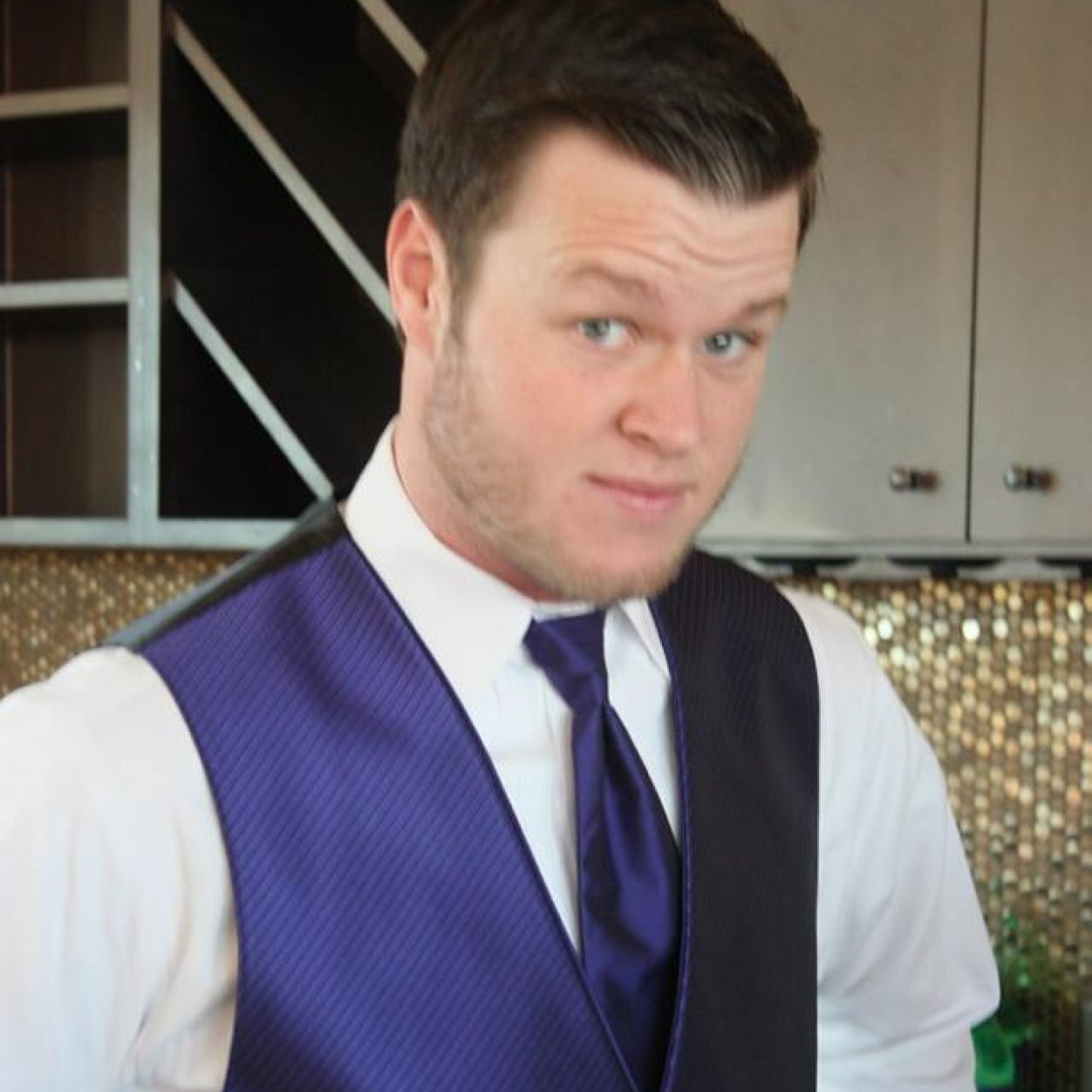 Tyler Brunnemann, RHP
1.1 IP, K
Gonzalo Sañudo, RHP
3 IP, H, ER, 2 BB
He walked 2?!!!?!!???????
3. Lancaster
Dan Minor, RHP
W (2-1), 2.1 IP, BB, 2 K
Mitch Lambson, LHP
Save (2), 2 IP, H (solo HR), ER, 4 K
2. Corpus Christi
Alex Sogard, LHP
3 IP, 3 H, K

Jorge De Leon, RHP
IP, H
1. Oklahoma City